October 28, 2018 2:06 pm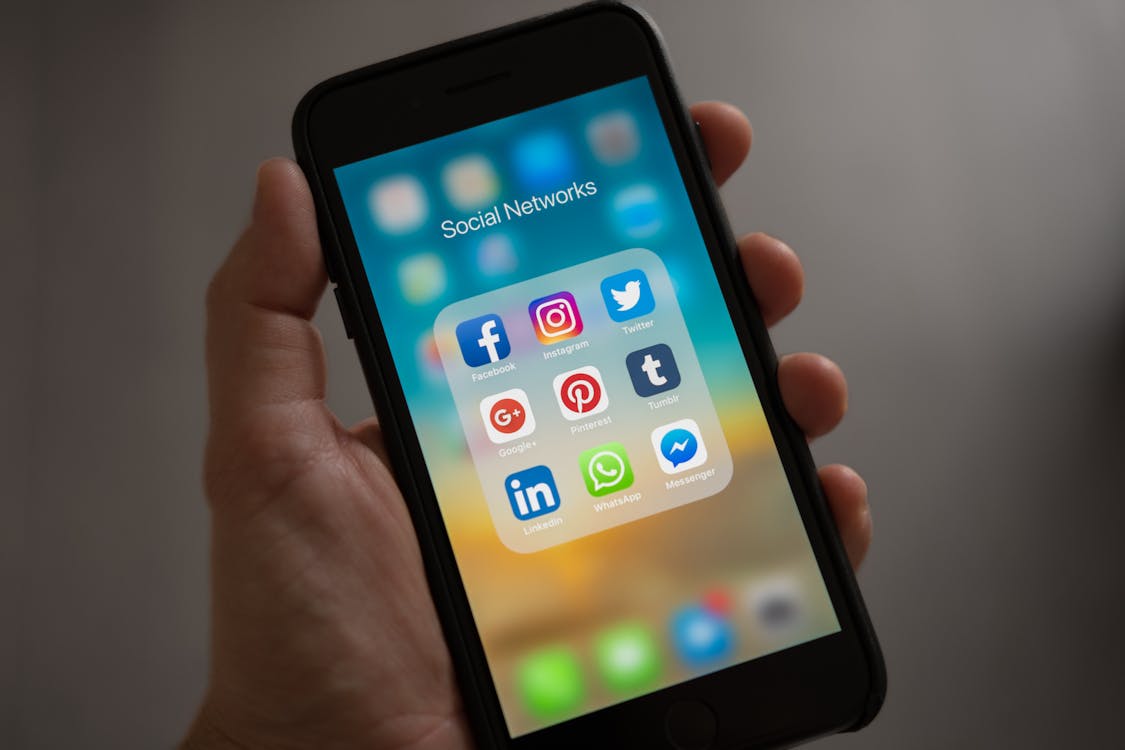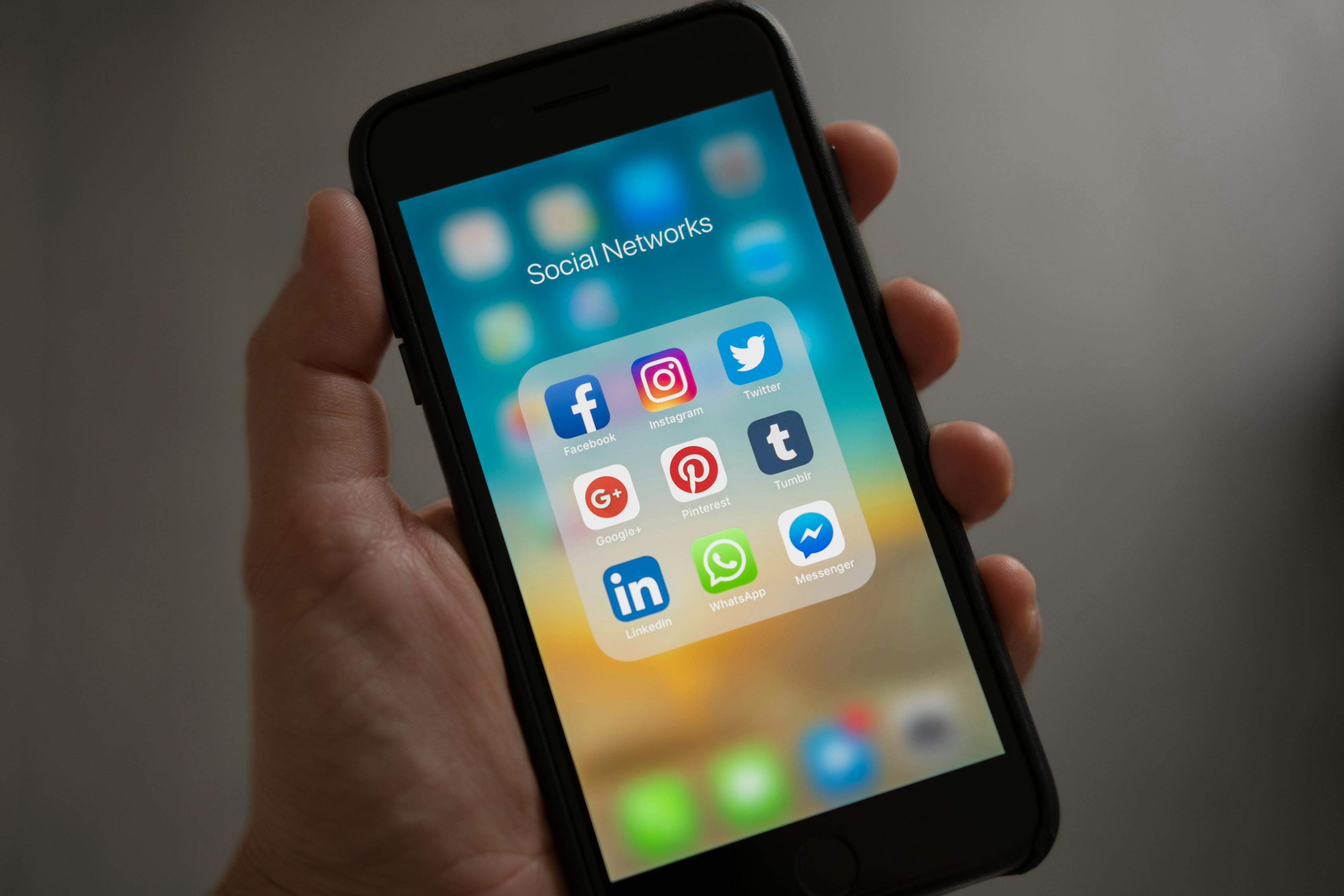 The influence and power of social media in today's society is no longer disputed and it's now hard to imagine life without these various platforms that connect people from all over the world. As of the beginning of 2018; there are 4 billion internet users, so that's effectively 4 billion different people one user could potentially connect with. Active social media users make of 3.2 billion of entire internet users.
With this number in mind, is it any wonder that the majority of business are tapping into this platform and trying to seek commercial gain from this. The use of social media is here to stay and there is no sign that its huge influence on society will slow down any time soon.
There will have been many business owners who will have asked themselves this question over and over; 'can the use of social media actually do anything good for my company'? And too be honest it's probably a valid question, because business owners can often react this way to something 'new' and 'different'. If other marketing avenues are working, then I guess 'if it aint' broke then don't fix it?' Perhaps, but possibly not.
As consumers are now spending more and more time on social media, these platforms then become the main source for product and brand information. As a company or a brand; potential buyers may go looking for you on these main platforms and then give up if they don't find you, and then fall straight into the arms of a competitor.
It's not just that the use of social media is an effective and powerful tool in seeking new visitors to your website and customers. The use of social media is just as use for developing brand loyalty and engaging with customers as much as possible. A company which has a more dynamic social media presence will likely retain and improve users interactive with each social media platform.
Statistically, the age bracket that has the has buying power is the age range between 18-34, with this age range most likely to be influenced to make the purchase because of some form of social media interaction. Companies simply cannot underestimate the social and cultural influence that social media has within (particularly) this age bracket, and as brands they have to be as relatable as possible to the consumer.
In other words, companies shouldn't be driven to involve themselves with social media, because it's the popular and 'in' thing to do. Like any marketing activity, the time and resource spend on the activity should generate impact and ultimately return on investment.
We may now be at a point where it's simply commercial disadvantageous for companies to have no social media presence. The risk and probable reality of missing out on custom due to this precise reason makes no sense to a company in ever competitive markets. The significance of commercial social media influence is only going one way, and there's certainly no room for missing out!
Categorised in: Marketing, Uncategorised
This post was written by Chris Beck