October 17, 2018 12:12 pm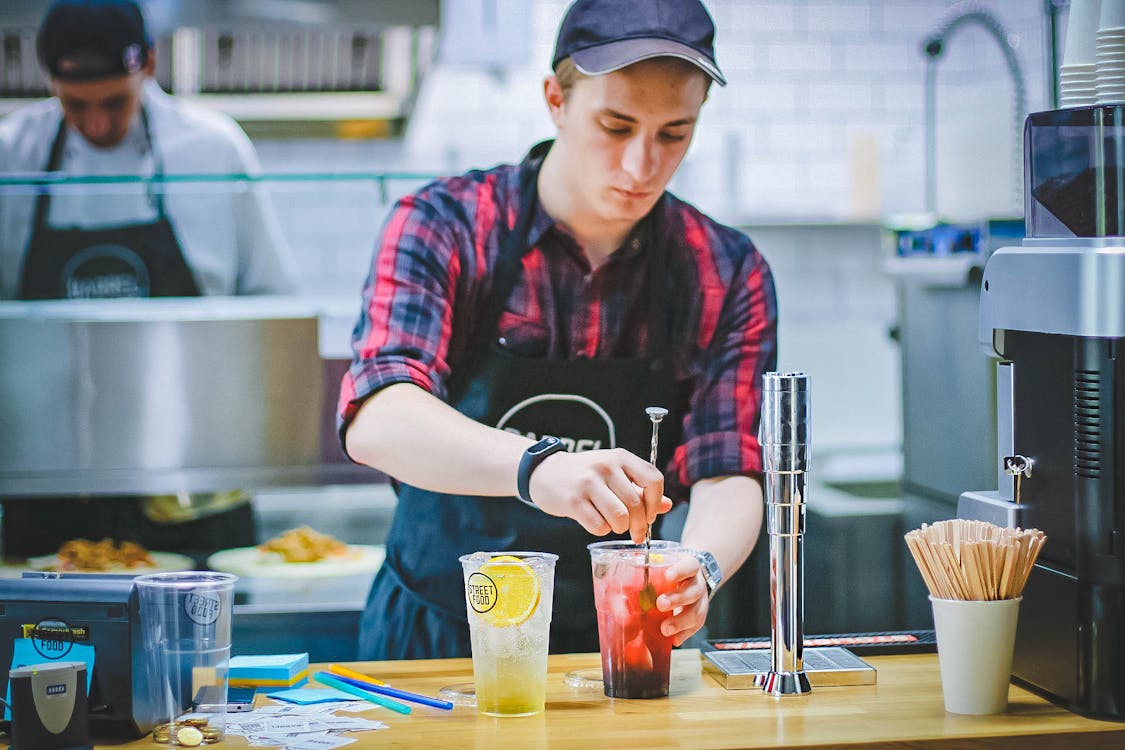 Businesses of all shapes and sizes have always hired apprentices; but in this day and age this seems to be more common and an increasingly popular way for (generally) younger people to enter the world of work. In theory, it is an ideal scenario because both the employer and the apprentice should benefit from this.
Recent statistics have shown that almost 400,000 apprenticeships applications were submitted during the course of 2017, so clearly the interest is still there for these people seeking an apprenticeship. The government has repeatedly confirmed that they're committed to strengthening the apprenticeship programme right now, and also for the future. But it is not just the apprentices who benefit from this, as they bring numerous benefits and advantages for companies participating in these schemes.
One of the fundamental implications specific to this, is that you can simply grow your team while keeping the staff costs down. This is always going to be paramount in the mind of any small business, and it may simply be the case where there isn't the money to invest of someone who commands a higher salary then hiring an apprentice.
The process of setting up apprenticeships will effectively simplify the recruitment and training process for the apprentice begin hired. It's very likely that a large proportion of small businesses will not have a dedicated in-house training team, so it's very beneficial to have the apprentice's training handled by a specific training provider like a college or University for example.
And looking further afield; various research has shown that if an apprentice feels valued in the workplace, they will likely develop into loyal employees, which in turn improves a company's staff retention and helps to build and sustain a strong team ethic within your company. And looking even further ahead; many firms will ultimately choose to take an apprentice on full time, and promotion from within eases the burden on a company's future recruitment needs.
Hiring an apprentice can offer a new dynamic to a company and even provide new and fresh ideas. Also, a company offering apprenticeships will likely enhance their reputation and image both within the industry and local community.
Finding the right person to fill an apprenticeship will provide a win-win situation for both employee and the apprentice. Here, we have just scratched the service about the positive impact and change this can have for a company.
Categorised in: Business Planning, Uncategorised
This post was written by Chris Beck