October 12, 2018 9:50 am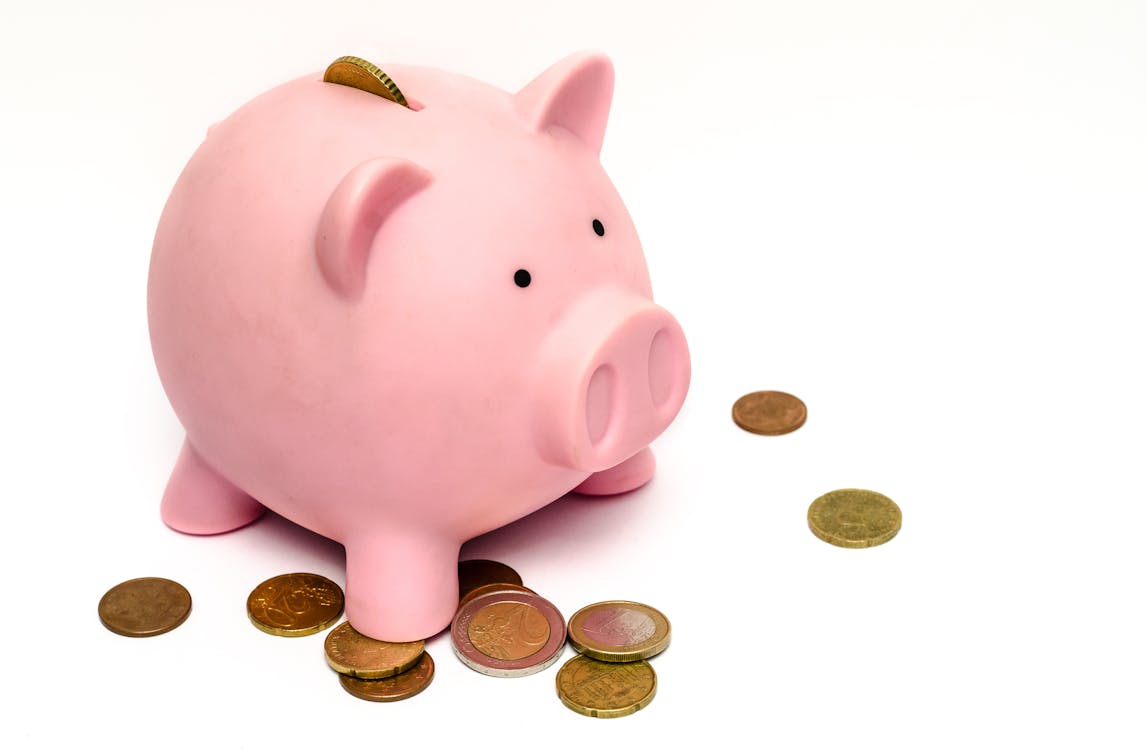 Profit margins are the be-all and end-all of running a business, and there are so many expenses that a business will have whilst they are running and it can be a huge challenge to keep things cost-effective. Research shows that 82% of small businesses fail because of cash flow mismanagement, which goes to show just how important it is for a business to maximise their income and minimise their output, as this could make your business expand or it could make it be unsuccessful.
There are numerous activities that can be done to prevent your business from becoming part of the earlier statistics and maintaining it cost-effectiveness. So, take a look at the following list and see if you can incorporate some of these points into your business.
Rent Equipment / Technology:
Hiring technology can be a very effective way to keep your business costs down as this will cost you less that buying the equipment. This will also enable you to use modern technology and you can change the equipment once it becomes outdated.
This is especially useful when it comes to equipment that you only need sporadically, such as projectors or video conferencing tools. Another benefit is that you won't be burdened with the cost of repairs or upgrades.
Outsourcing:
If you're a small business then it's likely that you won't be able to afford a large number of full-time employees. What's more, you probably don't need extra resource every day. Instead of hiring extra members of staff and paying full-time salaries, consider outsourcing the work you need to freelancers using sites such as Upwork or eLance.
Here you'll find a whole host of qualified freelancers at your fingertips, from every industry you can think of, and you can simply pay them by the hour as and when you need an extra helping hand. This will then make your cash flow management look better as your expenses and income will be more balanced.
Co-Working:
Many small businesses often feel that they need to spend a large chunk of their money on rent for an office space, but this can really eat into your finances. While it's true that a good working environment will foster productivity, there are more cost-effective alternatives than simply going all-in on expensive premises. Many start-ups are choosing to work in co-working spaces, which are available at very affordable monthly rates, while you can also find some that provide day passes.
Video Conferencing:
Business trips can be a great way to close deals and network with industry peers, but they can also prove to be costly by the time you've paid out for travel and accommodation. With the advent of modern technology, the need for business trips is waning, as video conferencing slowly becomes the norm. This will help businesses to keep costs under control but be effective at the same time, therefore having a cost-effective business.
Remote working:
Remote working is another great way to keep business costs down, and the creation of cloud-based services makes this all-the-more possible. Flexible working is becoming more and more valued, and expected by employees, so allowing staff to work from a remote location will likely improve productivity and job satisfaction as well as saving you money on office space.
Overall this will make your business cost-effective and easier to manage. With a little streamlining of staff, office space and equipment, your business will become more cost-effective and therefore more likely to succeed.
Categorised in: Uncategorised
This post was written by Chris Beck