November 21, 2018 1:34 pm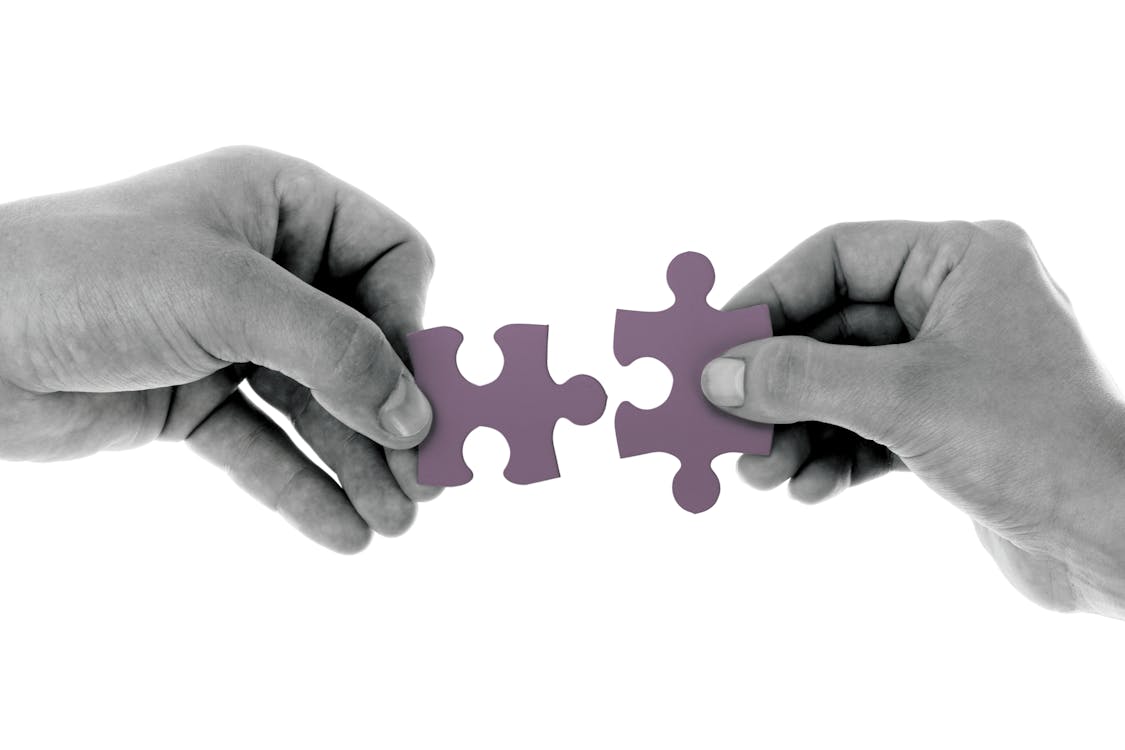 It's not a secret, and we certainly haven't tip toed around this but; businesses of all shapes and sizes face massive competition, ranging from direct competition within their immediate market place and industry, to larger and further established companies opening up as new entrants into these markets.
For many; it's becoming more and more beneficial to now look at competitors in a different way. Instead of seeing a threat, there may be an opportunity. You may want to think of it as 'you scratch my back and I'll scratch yours.'
It's true that some of the best opportunities can be found within the art of collaboration. This approach can often pay dividends in ways that weren't previously expecting, as opposed to sometimes adopting a much more secretive competitive approach. You can turn competition in your industry into a positive aspect and thrive. Competition creates higher level of service and better confidence within your customers, which theatrically will ultimately contribute long term economic growth within that industry and beyond!
But what is the true definition of collaboration between businesses? Well this allows businesses to pool resources and investment together to create synergies which will create and deliver new and innovate concepts. The resources can be used effectively together, whereas before resources may be exhausted in fierce competing.
Any company should always be on the lookout and receptive to discuss new partnerships. Collaboration will always have to begin with talking to the competition. It may not necessarily be straight forward to reach out and begin such discussions per se; however there will be a likelihood that the competition will have similar ideas and aspirations to you, but should in theory be receptive to discuss.
There is no set way of maintaining a collaboration and partnership with another company. This would of course come down to what suits each party's values, requirements, objectives and end goals. Some will seek more informal partnerships to maybe 'test the water' somewhat, whereas other will seek something more structured and formal and possibly 'a corporate style agreement'.
One significant aspect and advantage of companies working together is the pooling of resources and skills that wouldn't have possible to both party's other than beginning a partnership. It can then be established by each partner can significantly add value for the other one.
From a cost perspective; theoretically it will be much effective to synchronise the skills in partnership than a business having to either invest in the required resources/products/recruitment etc.
A collaboration partnership is all about a win-win situation. Transparency and effective communication is the key to delivering the best possible results for both parties. At the beginning of a partnership; set out the objectives, agreements and responsibilities clearly so they can be referred to at a later date for any reviewing. Happy partnering!
Categorised in: Entrepreneurship, Uncategorised
This post was written by Chris Beck